10k+ Healthcare Jobs Nationwide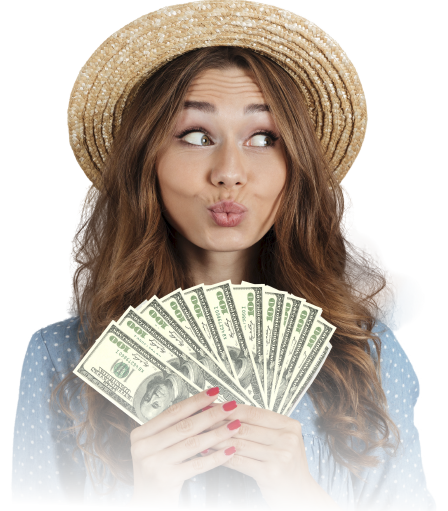 We pay it like we mean it.

Seriously
We offer the most competitive pay for every position we fill. We understand this is a partnership. You will have no surprises. Your salary will be discussed upfront and there will be no troubling negotiation tactics.


Valuing social welfare and making a profit are not mutually exclusive goals. We live out our mission of valuing our customers, employees, families and community alike by investing back into our community.


Our reviews speak for themselves

Complete our fast app in minutes or go all-out and submit your resume, skills checklist, and reference form.
Your recruiter compares your unique skill set with available opportunities and connects you with a great job at a great facility that fits your needs just right.
Our team helps you get everything in order to hit the road and get started caring for patients at your amazing new job.
Connect with our family of recruiters
Our
recruiters
will lead you every step of the way. They will not only serve as your business partner but they will also be your
trusted advisor and

friend.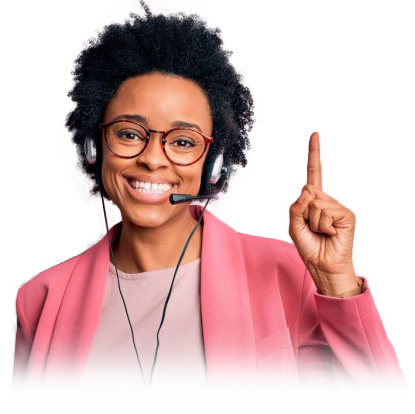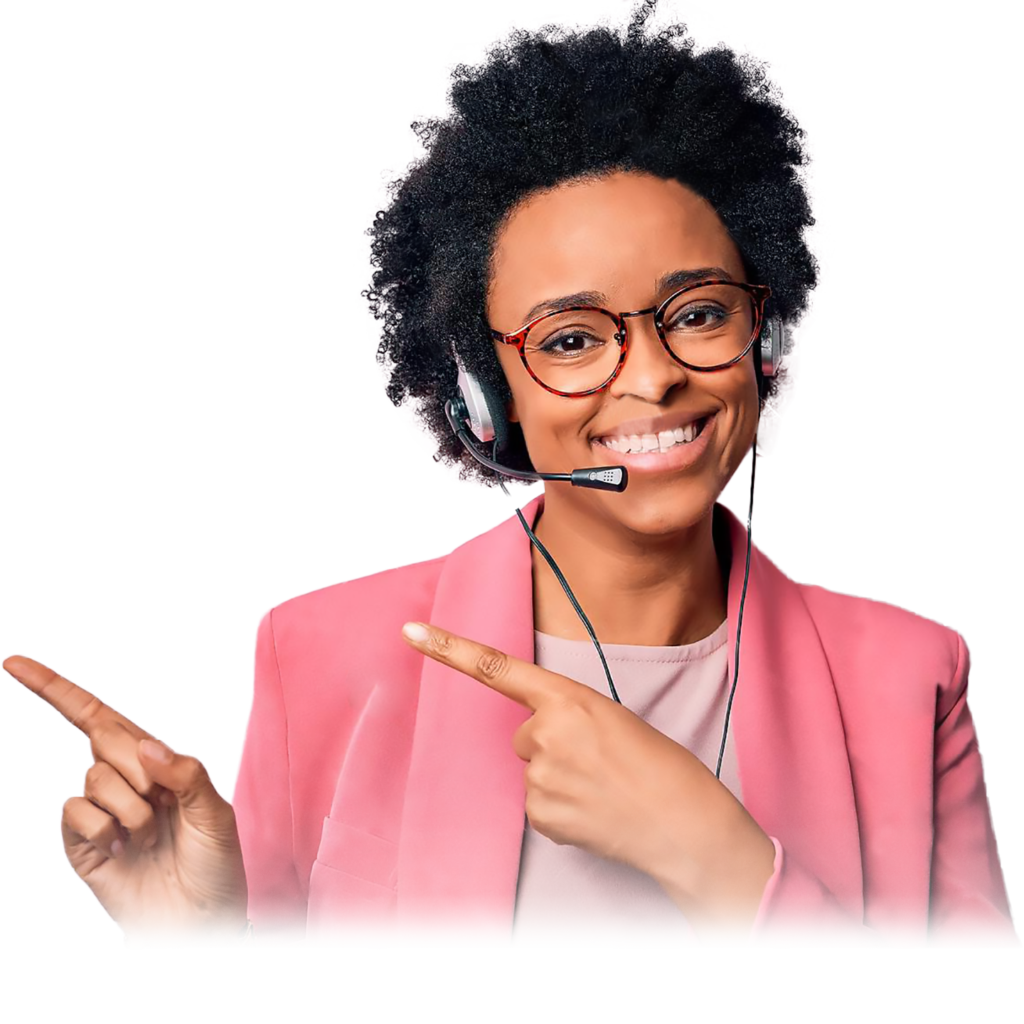 Save Time with Custom Job Alerts
Get targeted travel nurse, therapist, or allied job alerts with the criteria you choose, delivered right to your phone, computer, or tablet. We strive to deliver tangible value while going above and beyond for our clients and employees.